We have the best GPS location mobile app. While you are driving around and looking for the best neighborhood to live in, you can check on any home for sale in the area. Just click the link for the app and start searching from anywhere. Even works out of Jacksonville.

Click on the link and start searching today.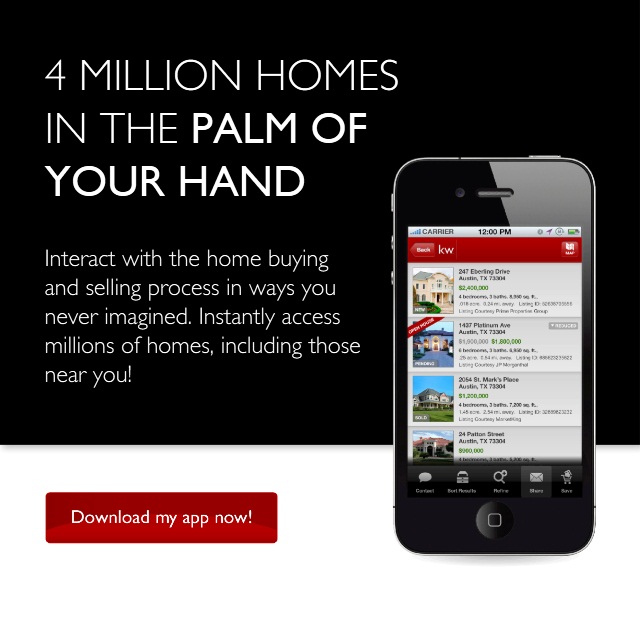 Once you find that home… Call or text Chad Neumann at 904-219-7539 Home Buyer Salesman. We work hard for you to get what you want!