Oceanfront living in Jacksonville Beach FL! Where else would you rather live on the Florida's first coast? Jacksonville Beach has several condo complexes to choose from and are direct oceanfront. The best place to retire is in Florida! No state income tax and it is warm all year round ( expect a few days!).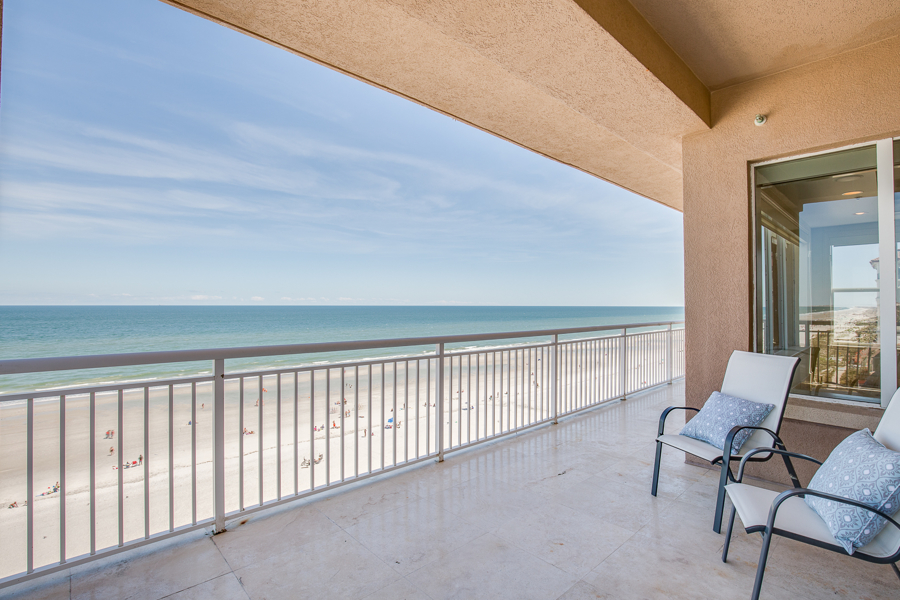 Once you cross over the intracoastal bridge and get into the beaches area you get a feel of relief of being away from the city and the hustle.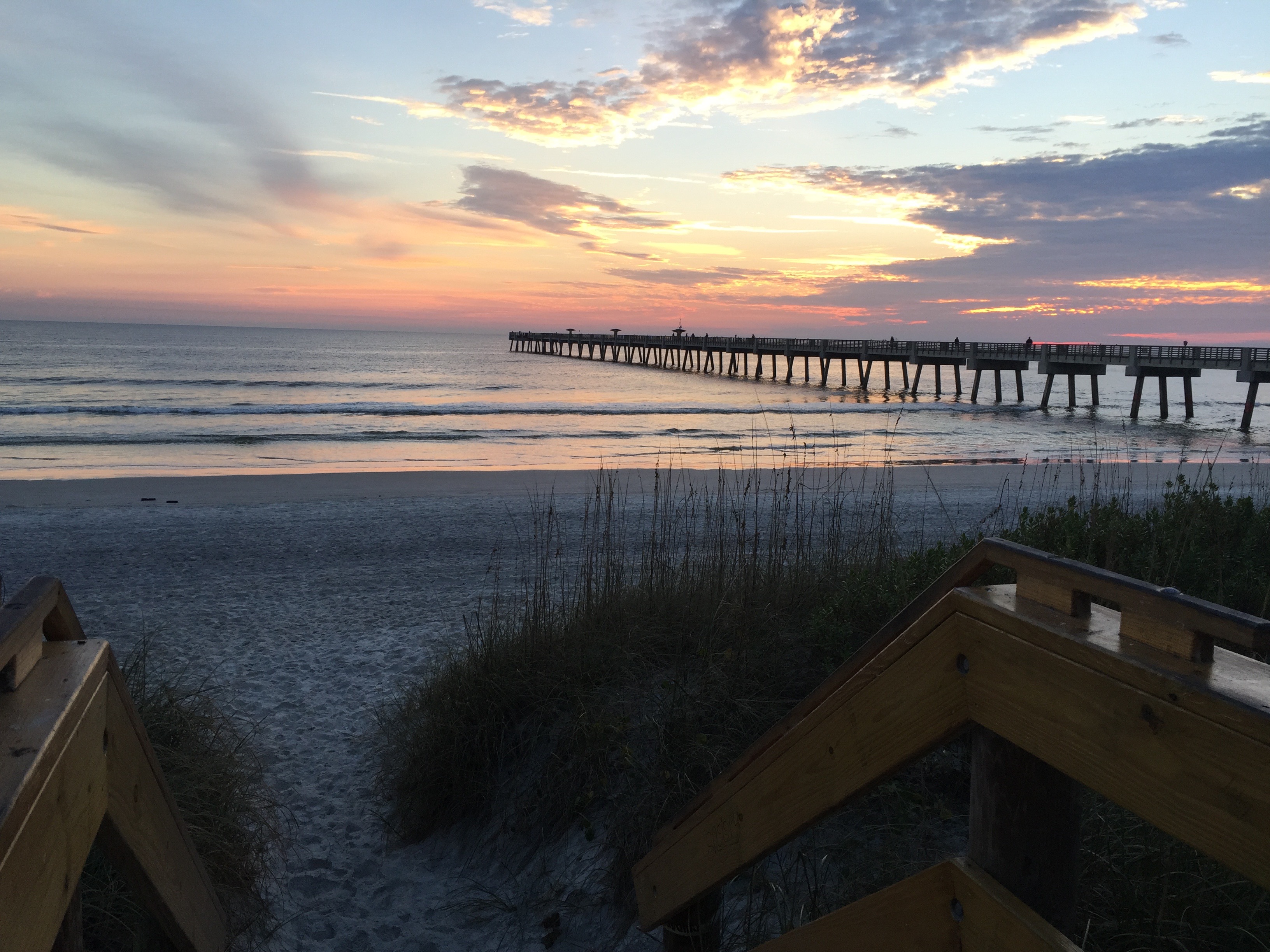 Jacksonville Beach has fantastic restaurants and some great shopping centers for the little things you might need.
Jacksonville Beach Condos have the best views from your balconies for the Jacksonville air and sea spectacular shows, July 4th has some of the best fireworks display at the ocean.
Come and visit Jacksonville Beach FL and see what it is all about. Chad Neumann 904-219-7539
or Facebook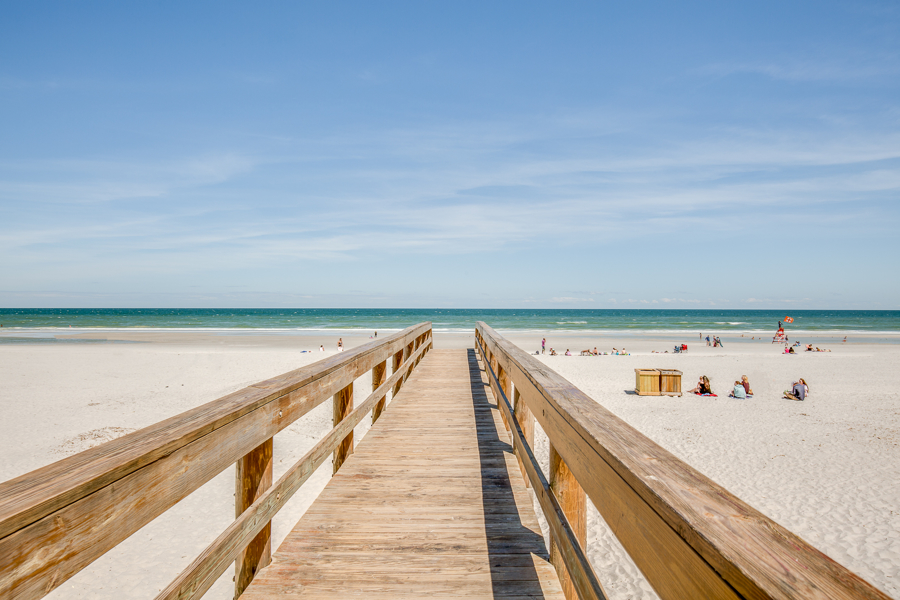 Jacksonville Beach has great sandy beaches and is dog friendly! Come and enjoy the Florida SUN!